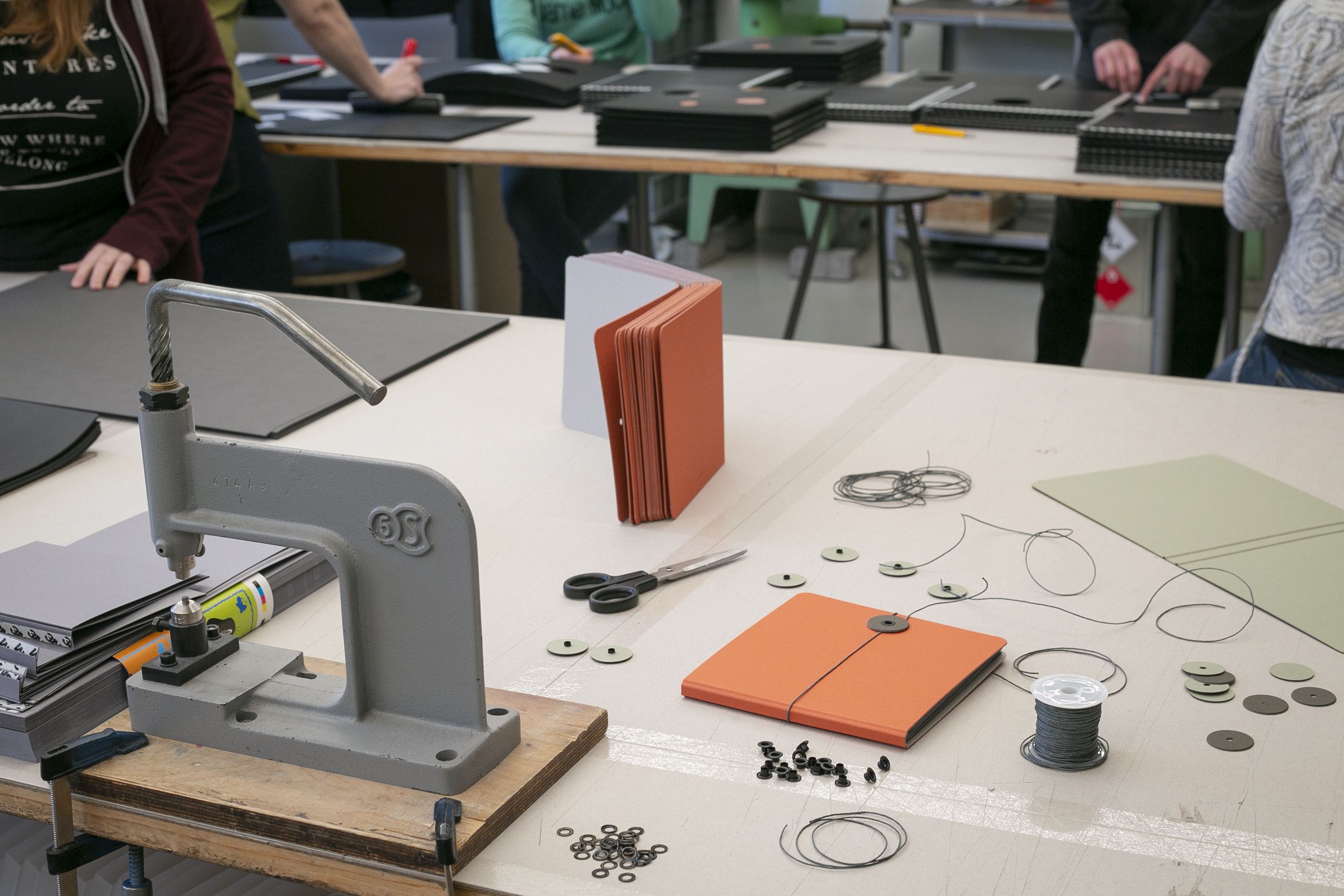 How our photo albums are made
The photo albums that you see on our shelves are the result of a long process. It all starts at the design stage; next there follows the preparation of material at a Prague printworks; then every item is painstakingly assembled by hand at Studio Činčera.
It is here that the 'accordion' takes shape – and this part calls for particularly skilled hands. The sections of the harmonica are carefully glued together; ridges are cut into the covers for folding; the closing mechanism is made from cardboard buttons and string; and finally the harmonica is placed between the covers.
The album is now ready to receive your treasured photos!